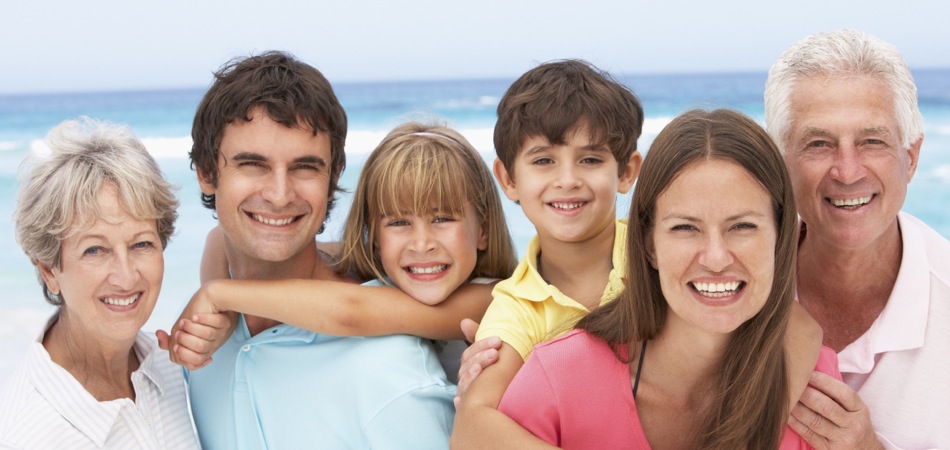 Family Dentistry - Implants
Crowns and Bridges

Welcome to our dental practice!
Where patients are treated like family…
Allgemeine Zahnheilkunde - Implantologie
Prothetik

Willkommen in unserer Praxis
Deutsch sprechender Zahnarzt in Kitchener Waterloo, Kanada.
Falls Sie in Kanada auf Besuch sind und zahnärztliche Behandlung benötigen helfen wir Ihnen gerne. Zur Vorlage bei Ihrer deutschen Krankenversicherung können wir Ihnen eine Übersetzung der erbrachten Behandlungsleistungen mitgeben.
Lernen Sie unsere Praxis kennen
Wo Patienten wie Familie behandelt werden…